Virtual Assistants
for Executives
Our U.S. based virtual assistants are college educated and specially trained to work with small businesses and executives.
We've made it easier than ever to hire a virtual assistant, so you can focus on what you do best.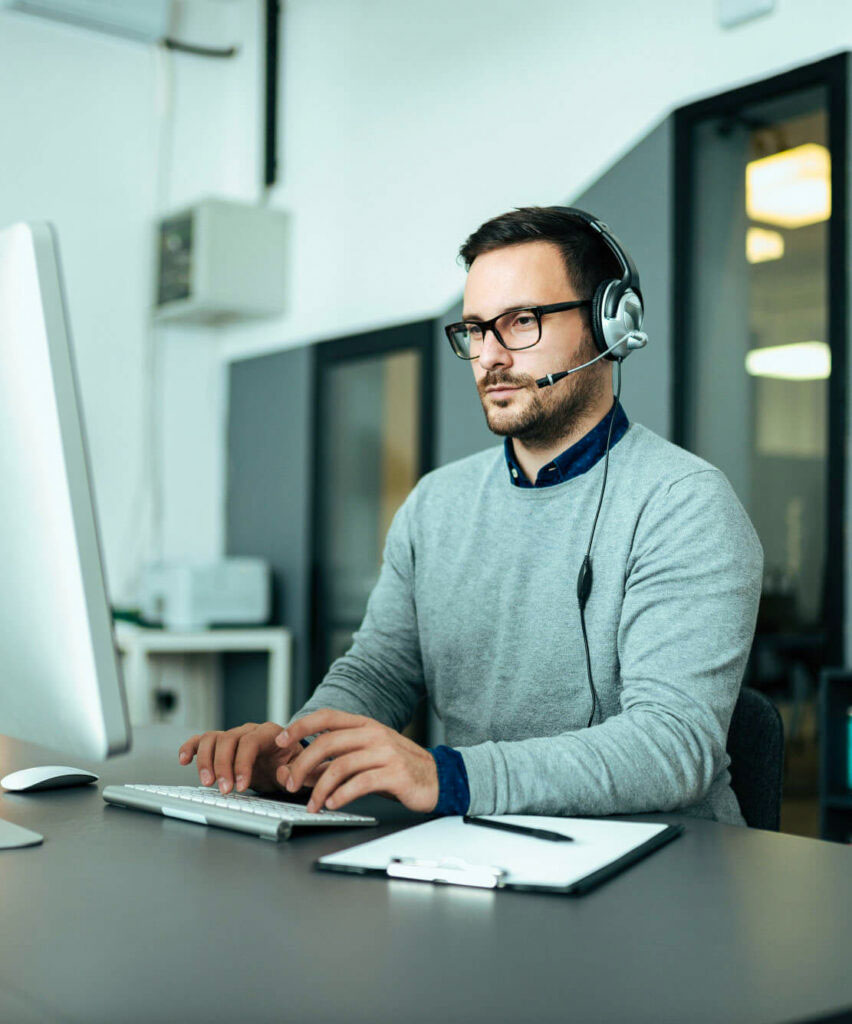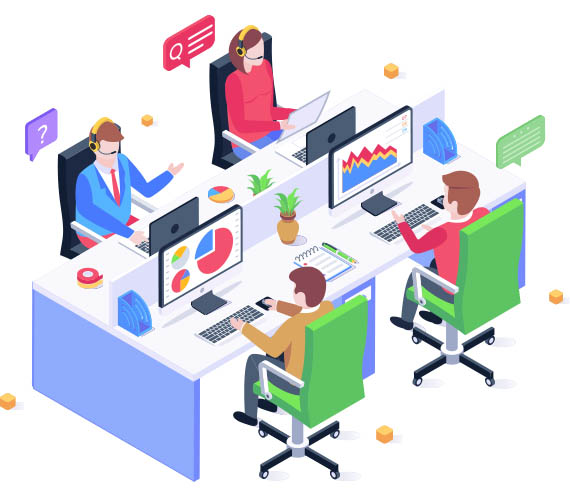 Business Process Outsourcing [BPO]
NSOL offers organizations the ability to outsource any position which can work remotely. This can be a cost-effective way to reduce staff numbers and improve efficiency. NSOL has been providing BPO services to its clients since 2012. An enthusiastic team of individuals and a great number of satisfied clients is a hallmark for NSol. We can help you connected with skilled and talented resources in rates way lower than the market.
Outsourcing is now the norm and it has become a preferred method of managing business operations. This way, organizations can concentrate on their core business activities. They do not have to hire additional employees and they can save on costs and training expenses. NSOL has surely helped companies increase their revenue and show exponential growth with the services NSOL has provided them
E Commerce Solutions
From Products Catalog, Inventory, Orders Management & Payment Integrations to complete eCommerce solution.
Branding
From Logos to Business Cards, Letter Heads & Banners / Flyers to Brand Guidelines.
CRM Development
Personalized Technology, Methodology, and Operational Processes. Complete Automation system for any organization.
Lead Generations
Generating Leads for real estate, education, airline, food chain or any other business from social media marketing & other sources.
Tourism
From Flight & Hotel Booking Solutions to Digital Presence to Marketing
Hotels And Restaurants
From POS Systems to Menu Design to Digital Marketing Solution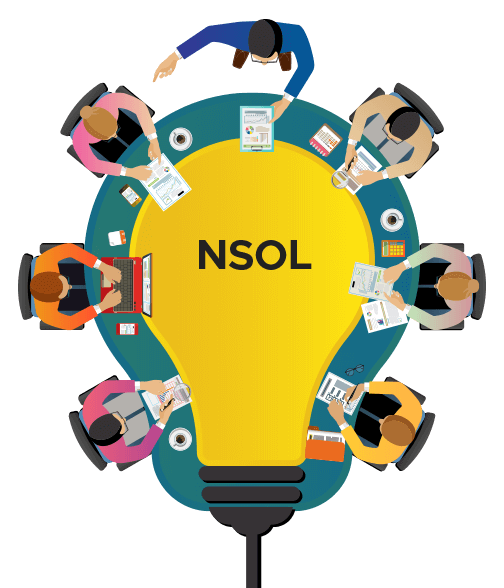 Speed up business processes
One of the key benefits of using NSOL is that they can speed up business processes. Companies that rely heavily on paper-based processes will benefit from working with us because we employ the latest technologies for data capture, storage, retrieval, and processing. These organizations can reduce physical storage space and the need to handle thousands of paper documents on a daily basis.
60 minutes of FREE marketing consultation
Our Work Flow
Improve Your Outreach with Our Digital Media Marketing Services.
OBJECTIVE
Identify your goals and objectives
STRATEGY
Plan strategy based on your marketing concerns
TECHNOLOGY
Marketing challenges are tackled with the use of novel technology
ANALYTICS
Enhance your business matrices i.e. Lead, Conversion, & Sales .
Recent Case Studies
We are proud to have an extensive range of Digital Marketing Projects that we have worked in and delivered Exceptional result - either it's PPC, SMM Or SEO Services.
Our Pricing Packages
Bring your business to the next level by having digital marketing services with affordable prices from Digital Marketing Agency in Singapore.
5 Analytics Campaigns
300 Keywords
250,000 Crawled Pages
-
15 Social Accounts
$
49.99
Purchase

25 Analytics Campaigns
1,900 Keywords
1,250,000 Crawled Pages
Includes Branded Reports
50 Social Accounts
$
99.99
Purchase

100 Analytics Campaigns
7500 Keywords
1,250,000 Crawled Pages
Includes Branded Reports
150 Social Accounts
169.99
$
Order Now!
Our Valuable Clients
We are thankful to our valued clients for their appreciation and continued support for NSOL.